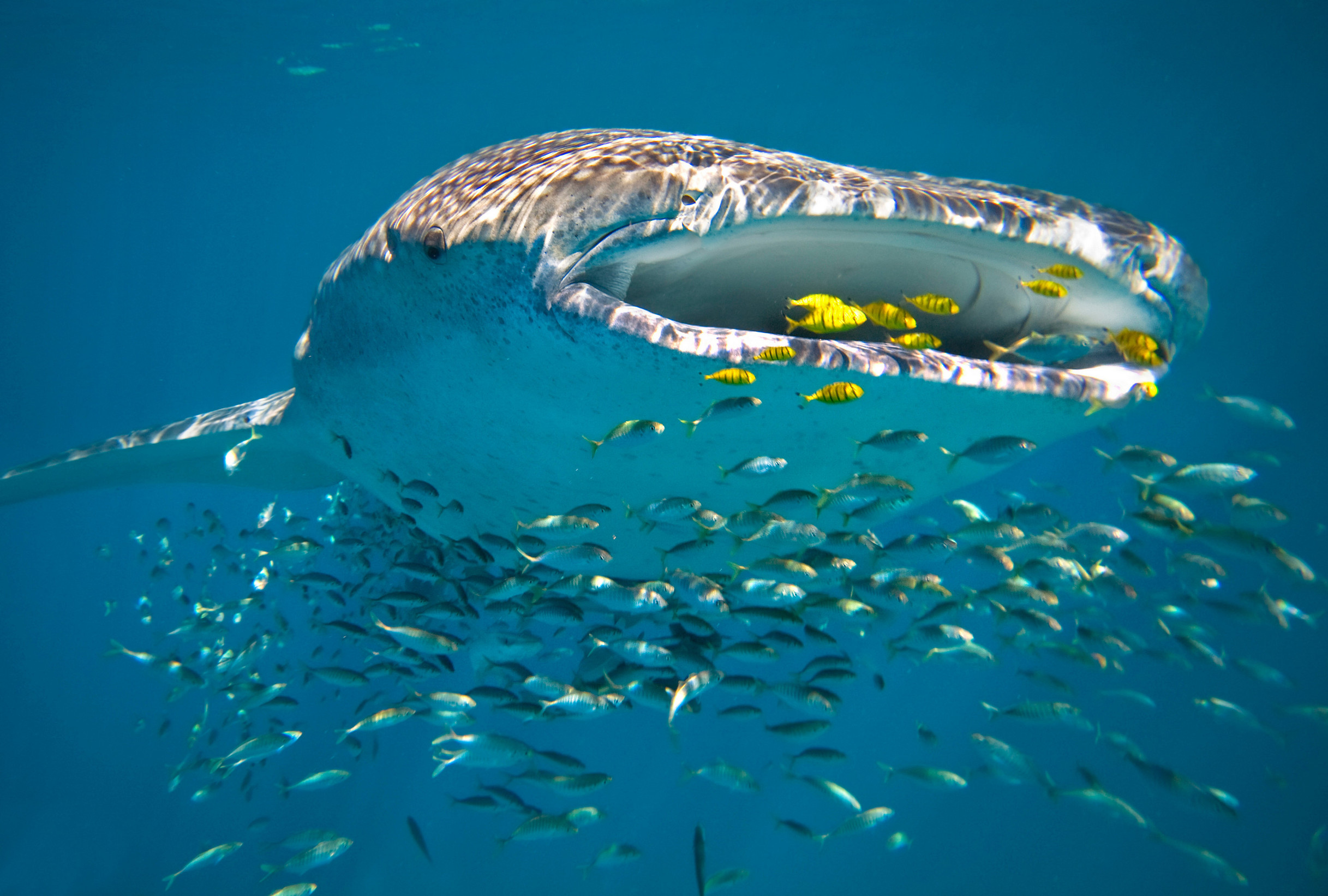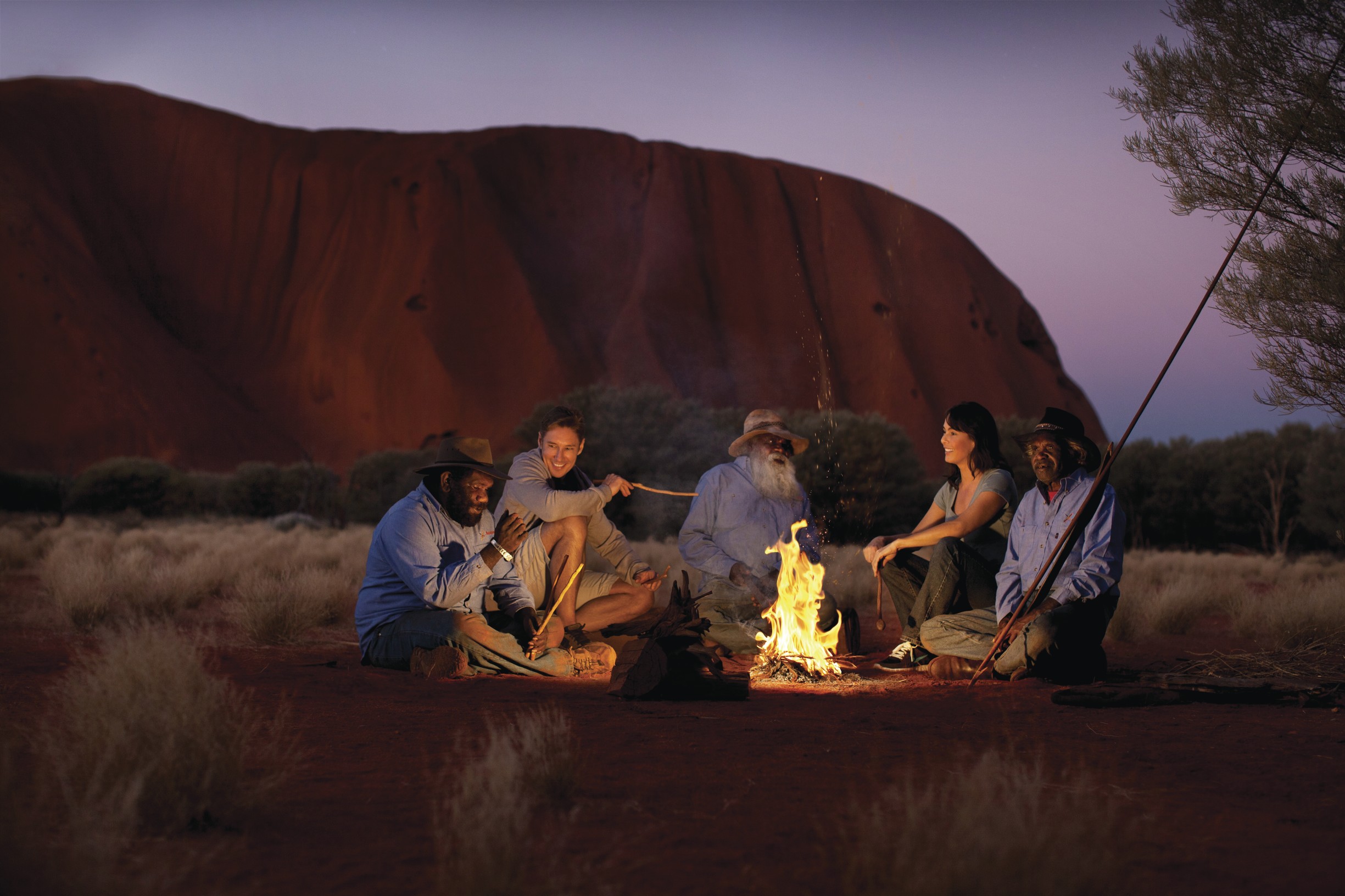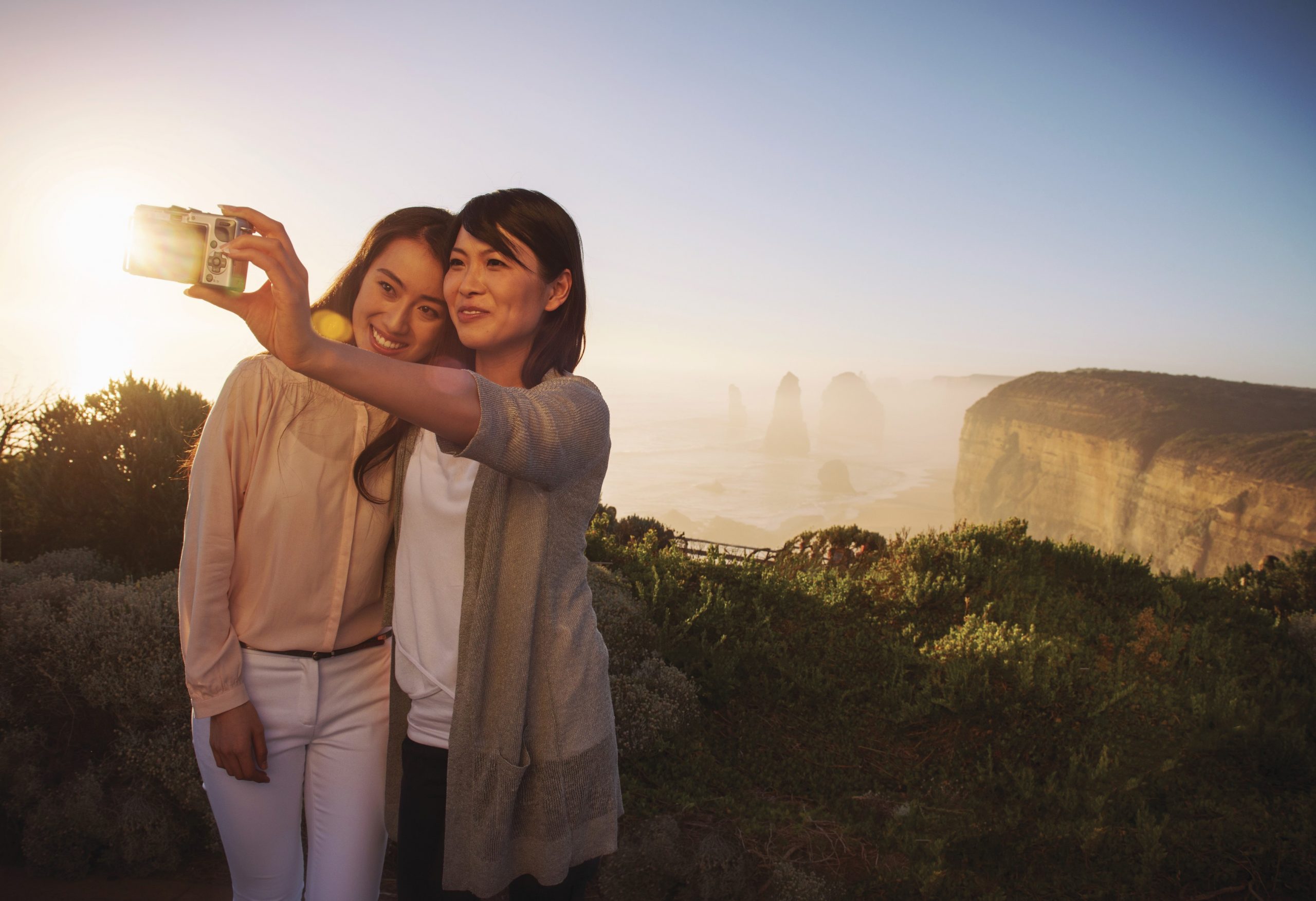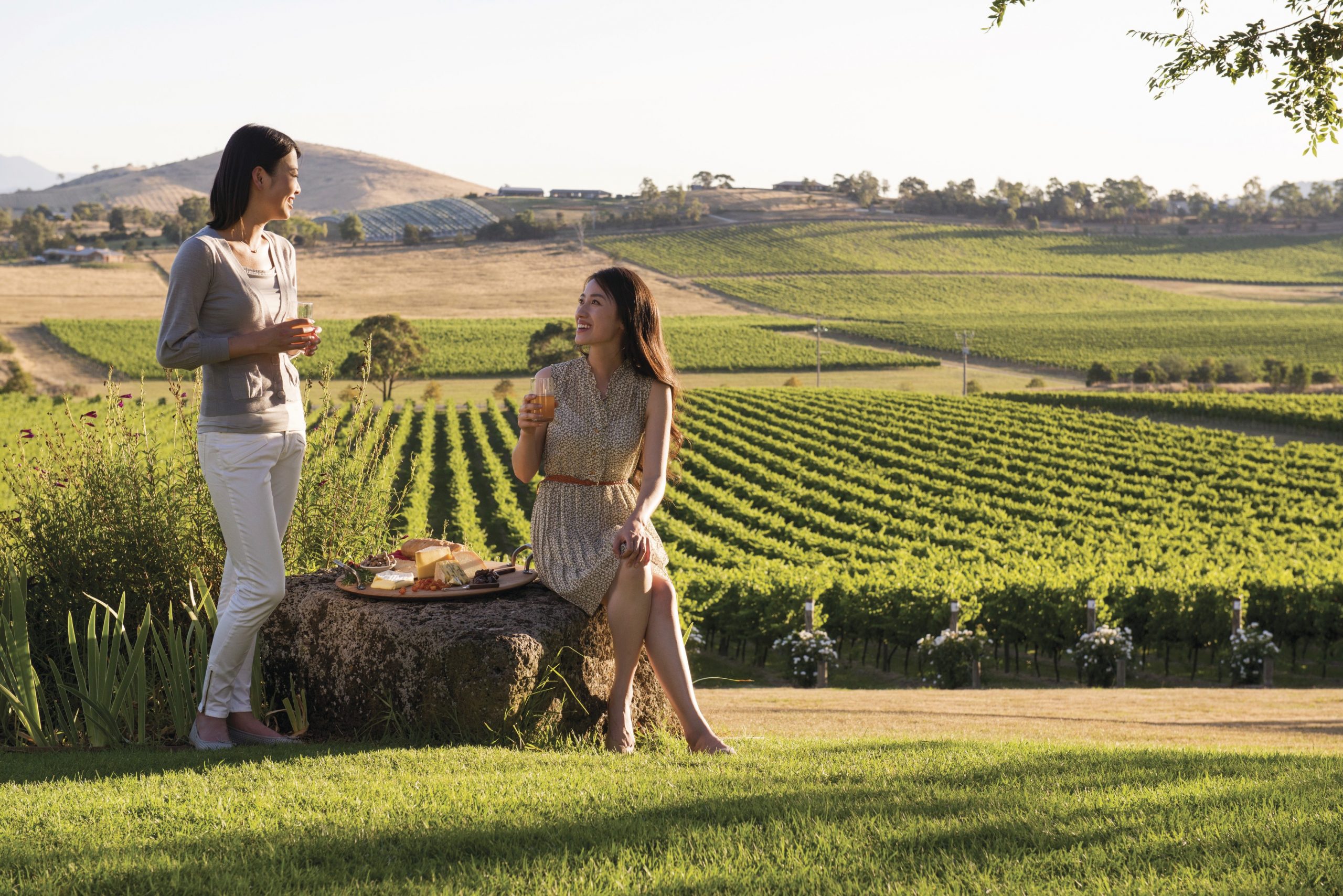 Slide 1
WELCOME TO THE TOURISM HUB
Australian Regional Tourism Community
Slide 2
WELCOME TO THE TOURISM HUB
Australian Regional Tourism Community
slide 3
WELCOME TO THE TOURISM HUB
Australian Regional Tourism Community
slide 4
WELCOME TO THE TOURISM HUB
Australian Regional Tourism Community
Welcome to The Tourism Hub, a collaboration between the government and private sector to develop a central platform to access tourism research, news and opportunities. Integrated within the Tourism Hub is the Australian Regional Tourism Community. Its purpose is to end isolation and facilitate connectivity in regional destinations. Connecting with like-minded tourism professionals enables us to share knowledge and advice, and to collaborate on developing best practice solutions to common challenges.
A Message from ART Chair, Coralie Bell
Coralie Bell, Tourism Manager at Shoalhaven City Council and Australian Regional Tourism Chair, is a highly skilled communication, marketing and business development specialist with a diverse career spanning over 20 years in and around the tourism industry. Coralie is passionate about bringing together local councils in regional areas to support each other in driving the visitor economy.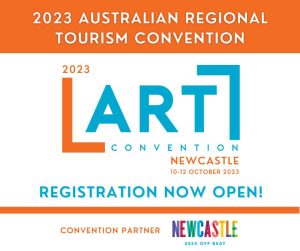 2023 Australian Regional Tourism Convention – Register NOW!
Have you registered to attend yet?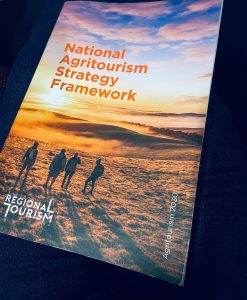 13 October 2022
New Agritourism 2030 strategy sets roadmap for long term sector growth
Agritourism 2030, a new strategy launched today at the inaugural National Agritourism Conference in Ballarat. The strategy provides a roadmap for farmers to unlock new business opportunities and encourage jobs for regional communities. Read more.

Here at ART, we've pulled together some of the best brains in the industry to collaborate on the development of a tourism capacity building program.…
More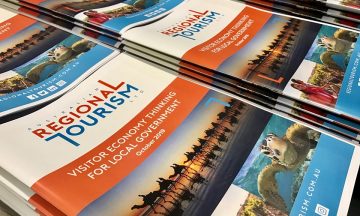 Australian Regional Tourism (ART) has launched its 'Visitor Economy Thinking for Local Government' toolkit. ART recognises the important role Local Government plays in regional tourism…
More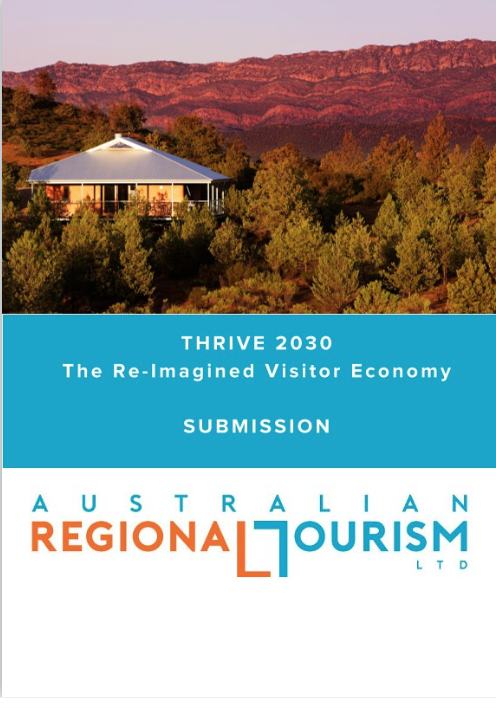 See HERE to view the full ART submission THRIVE 2030 is too high-level to be Australia's next national long-term tourism strategy. The proposed strategy is…
More
Know someone who may benefit from joining the Australian Regional Tourism Community? Help us to build our community by inviting industry colleagues to join ART. ART is a not-for-profit organisation funded entirely by its membership base. Increasing ART membership means that we are strengthening our organisation to continue to support regional tourism across Australia.
Download a copy of the 2023/2024 Membership Prospectus to share with other like-minded tourism professionals that may benefit from joining The Australian Regional Tourism Community.