Local Government involvement in the Visitor Economy toolkit launched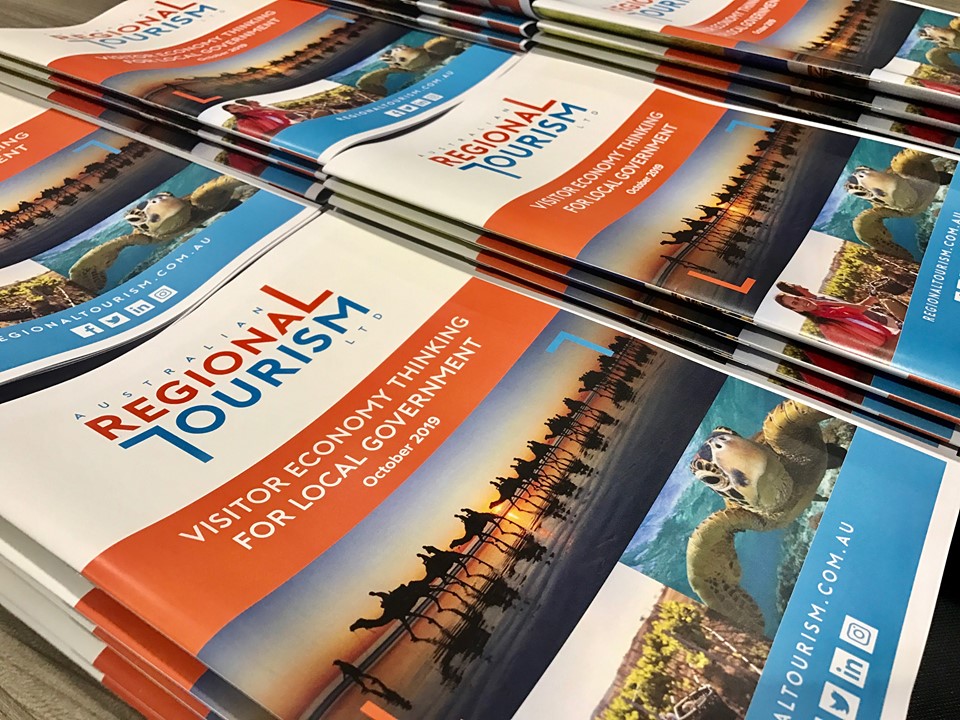 Australian Regional Tourism (ART) has launched its 'Visitor Economy Thinking for Local Government' toolkit. ART recognises the important role Local Government plays in regional tourism and is committed to supporting councils so they grow and develop their local visitor economy.
Regional councils across Australia are taking a closer look at how the tourism dollar can benefit their region. Within local government there is a broad range of knowledge and experience in growing sustainable visitor economies and a wide variance in investment. As major asset owners, service providers and decision makers, councils sit at the heart of the visitor experience.
ART is committed to helping our regions become adept at the application of Visitor Economy Thinking. This will enable our regions to take advantage of a sector that they can truly shape and develop to meet the needs of their communities, in their way and on their terms.
The new toolkit seeks to encourage discussion and collaboration as well as provide councils with a clear and simple way to ensure they can reap the benefits of a sustainable visitor economy.